The Team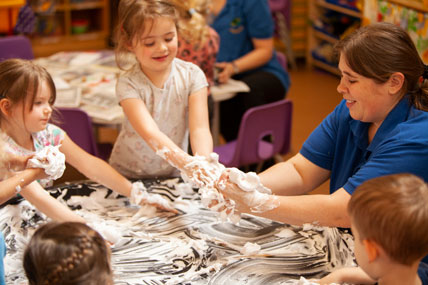 Staff Members
High priority is given to employing qualified Nursery Nurses who are experienced and well motivated, ensuring that the children have continuity of care reflecting their individual needs. We pay special attention to maintaining high standards by holding regular team meetings and a range of training opportunities. All members of the staff attend courses to update their knowledge on a wide variety of related subjects. Click here to view our list of senior staff members.
Staff to Child Ratios
Key-person
A key-person system gives each member of staff responsibility for a few children. Each child in the group has one special adult to relate to, which can make settling into the group very much easier. The key-person is in a position to help tailor aspects of the curriculum to the unique needs of each individual child via planning meetings. The key-person maintains links with the child's home setting, working with parents through shared record keeping to ensure that all children are supported in reaching their potential. These notes can be viewed at any time by making an appointment to ensure appropriate time is allotted for discussions.
Record Keeping
A learning and development record is produced from observations and photographs of the individual child-which are used for planning and assessing. Termly reports are provided for parents which indicate the child's next steps for learning. This ensures both parents and nursery are working towards the same goals. Parents evenings are scheduled twice a year giving the parents the opportunity to look at their child's file and talk to the key person.
Training
Membership of the
Pre-school Learning Alliance
(PLA) and
National Day Nursery Association
(NDNA) ensures constant information on new thinking in the field of child education and care. On-going training is available through Pre-school Learning Alliance Courses, Surrey Early Years and Child care Service and other local and national organisations.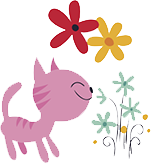 Trainees working towards NVQ level 3 in childcare are supported by senior staff to achieve their individual potential. Students from local colleges occasionally attend, seeking to gain practical experience as part of their training in childcare.
Little Echoes staff members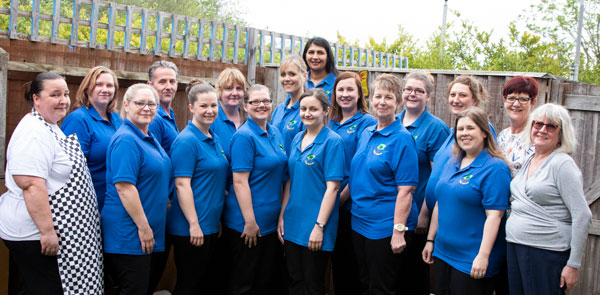 Our Teams